Export and import agency services for wrist pads and knee pads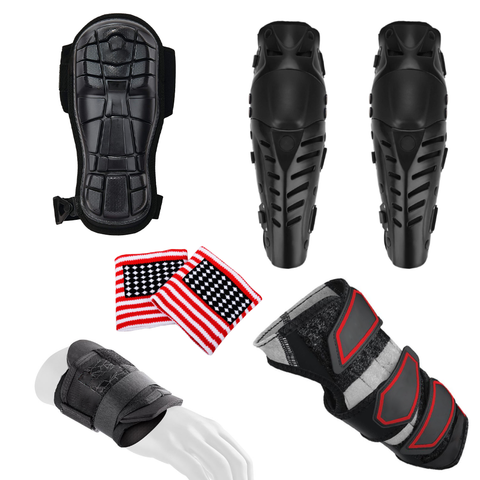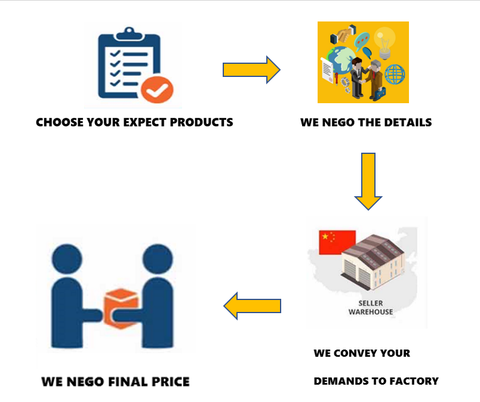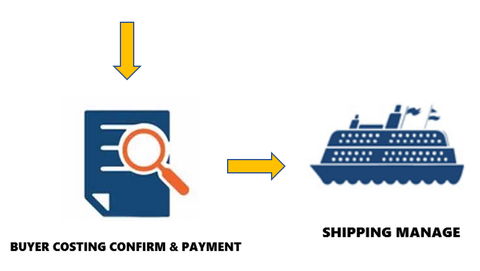 A wrist guard is to prevent the wearer from injuring their wrist or arm when falling.When a person falls forward, the typical reflex is to stretch their hands out in front of them to break the fall. In particularly violent or fast falls that are often associated with extreme sports, the forces associated with the fall can be large enough to cause severe bruising, dislocation or fracture of the wrist and arm bones. Wrist-guards prevent such injury with a plastic splint held on the inside of the wrist. The splint curves inwards towards the palm at the wrist joint, where it is exposed, and is concealed and held in place by padding at the hand and arm. When the wearer falls forward onto their hands, the curved plastic splint prevents the hand from hitting the ground, and the reduced friction of the plastic deflects the hands forward. Because of this reduced friction and forward deflection of the force of the fall, no weight can be put on the arm that is sufficient to cause any injury without the arm simply sliding forward. Although wrist guards can prevent arm injury, they have no effect on injuries to the shoulder, and dislocation or fracture is still possible, if not more likely due to the arm being thrown outwards.
             A Leg Guard gives the ultimate protection without sacrificing comfort or hindering your movement on the base paths. The soft, fully flexible padding sits on a polypropylene backer to give both impact absorption and dispersion removing the pain of balls fouled off the shin, ankle, or top of foot. The top of foot protection attaches to the shin guard via a fully adjustable strap and can be fully removed as well. Two adjustable straps ensure a customized, secure fit. Quick release buckles enable easy on/off.
            Nice Added Protection : High impact PE plastic&EVA shields for extra protection, the inner EVA padding and outer PE armor offer good protection for knee. Comfortable and Light to Wear : It is lightweight, and breathable, wearing is quick and convenient, and the tightness is also adjustable to fit most size. Flexible Movement : Ergonomically articulated cap design improves range of motion of your joints, increases flexibility and compact structure, enhances the use of comfort. Quick&Dry : Inner lining can absorb water and dries quickly for maximum comfort and keeps dirt out. Designed for multi-sport use : Motorcycle, skateboarding, Cycling-BMX, Skiing and a broad range of sports, reduce knee injury.
1. Import service:           
      Sign contract with a foreign party, open import letter of credit, sales agency, customs clearance papers, handle all kinds of import certificates and permits, imported goods customs declaration, business inspection, logistics (transportation, warehousing), paying foreign exchange to a foreign party, import canceling after verification and agency for foreign procurement.   
   2. Export service:           
       Sign contract with a foreign party, examine export letter of credit, procurement agency, export customs declaration documentary works, agency for business inspection and all kinds of export approval documents, ship rental and cargo space booking, goods insurance, documents examination and payment, bank document presentation, bank exchange settlement, export canceling after verification, export tax refund and foreign trader recommendation.     
    3. Domestic and international logistics service             
        We have good cooperation relationships with shipping companies, airlines, railway and road transportation companies, express companies, forwarder and customs declaration companies, providing you with global logistics solutions.       
      4. Other related business in the import and export business process             
         Agency for the bidding of the projects complying with the state technological reconstruction standard and tax exemption matters, handle processing trade manual business and related import and export business of the export processing zone and bonded zone.           
          We will are creating new-value modern professional import and export agency service as the objective and continuously enhance the service quality. We sincerely provide the foreign and domestic clients with import and export integrated agency service of complete content, simple form and perfect mode.