Export and import agency services for men's sport and leisure wear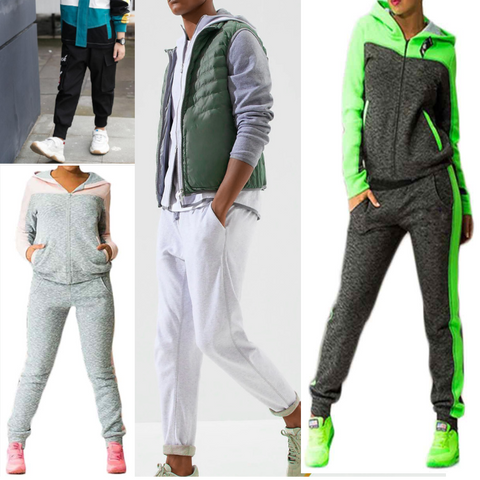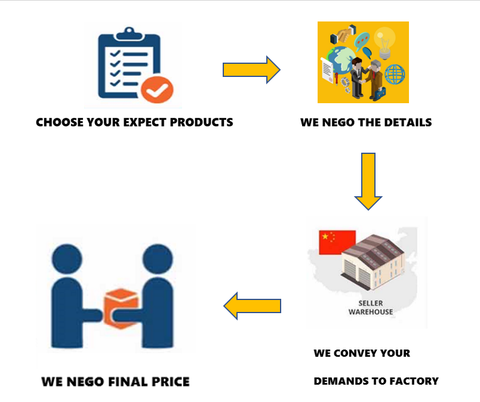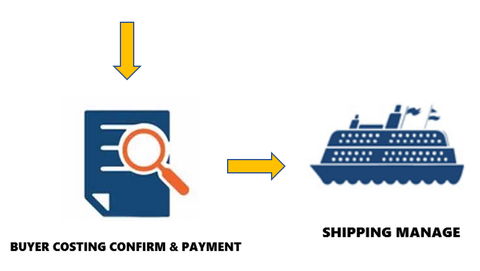 Athleisure swept the runways a couple of years ago. Today, sporting athleisure is the standard, and most of us have come to appreciate living and working in hoodies,  sweatpants and leggings. Best of all, our brands highlight garments with style and comfort in mind for versatility that makes them perfect for lounging about the house, outdoor workouts, and grocery store errands. If you want clothes you can wear for almost any scenario, then you can't go wrong with athleisure tops and bottoms.
        Keep in mind that athleisure still includes styles like the best tank tops for man. It also covers stylish, comfortable sweatpants you can easily wear at home with the best men's slippers, for example. Start your gear with a pair of the best pouched underwear, and get ready to move around on the go in style.
         This versatility, and the ability to look both athletic and yet stylish, is what makes athleisure so popular. And it's also what makes joggers (tapered sweatpants) an ideal pair of pants to wear if you want to show off your lifestyle sneakers — away from the gym and out on weekend errands, perhaps.
         We manage the import and export of self-run products, and can provide you with China agency services, you can trust to authorize us to handle your affairs in China.
1. Import service:    
      Sign contract with a foreign party, open import letter of credit, sales agency, customs clearance papers, handle all kinds of import certificates and permits, imported goods customs declaration, business inspection, logistics (transportation, warehousing), paying foreign exchange to a foreign party, import canceling after verification and agency for foreign procurement.   
   2. Export service:              
       Sign contract with a foreign party, examine export letter of credit, procurement agency, export customs declaration documentary works, agency for business inspection and all kinds of export approval documents, ship rental and cargo space booking, goods insurance, documents examination and payment, bank document presentation, bank exchange settlement, export canceling after verification, export tax refund and foreign trader recommendation.     
    3. Domestic and international logistics service              
        We have good cooperation relationships with shipping companies, airlines, railway and road transportation companies, express companies, forwarder and customs declaration companies, providing you with global logistics solutions.       
      4. Other related business in the import and export business process            
          Agency for the bidding of the projects complying with the state technological reconstruction standard and tax exemption matters, handle processing trade manual business and related import and export business of the export processing zone and bonded zone.             
          We will are creating new-value modern professional import and export agency service as the objective and continuously enhance the service quality. We sincerely provide the foreign and domestic clients with import and export integrated agency service of complete content, simple form and perfect mode.