Export and import agency services for sports goggles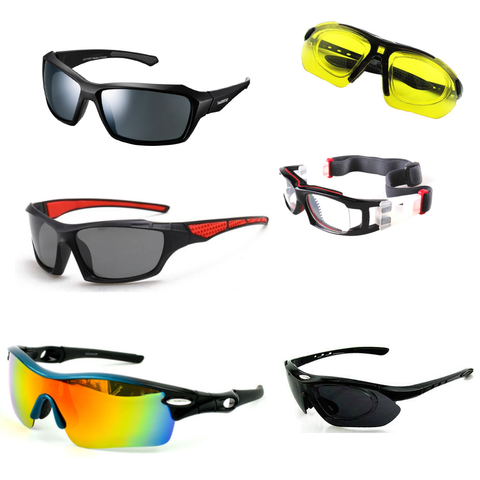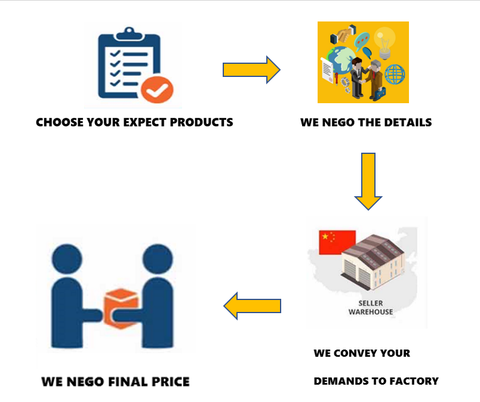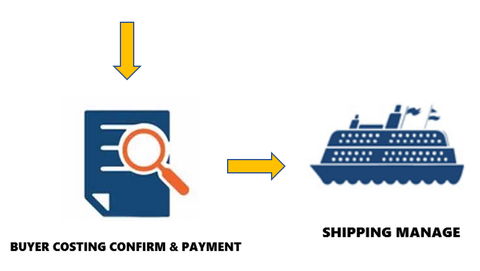 The sports goggles look great ,and it is really comfortable and enjoyable to wear them. Especially when you're doing the exercises. Sports goggles offered in a shield style or with the standard two lens design. Athletes and active people alike prefer to wrap around sports goggles, because of the wider field of vision it provides while doing the exercises they love. we provide high-quality products of sports goggles at the most affordable price. 
          Wide View & Comfortable - The large cylindrical, lens provides a truly unobstructed & wide view of the slopes. Goggles can make you feel comfortable and let you enjoy do sports with all your heart.
            High performance UV Protection & Anti-fog - Goggles with unique anti-fogging treatment and 100% UV400 protection coating. The goggles give you a fog free environment while you are enjoying  doing exercises.
             Anti slip strap - Anti slip and extra long elastic strap for better helmet compatibility and keep the goggles in place. More convenient and safer to use.
            Professional Ventilation - Designed to reduce fogging and optimizes the flowing air over the inside of the lens. Goggles provide smooth air-flow system which brings fresh air and exhaust moisture quickly and effectively.
         We manage the import and export of self-run products, and can provide you with China agency services, you can trust to authorize us to handle your affairs in China.
1. Import service:    
      Sign contract with a foreign party, open import letter of credit, sales agency, customs clearance papers, handle all kinds of import certificates and permits, imported goods customs declaration, business inspection, logistics (transportation, warehousing), paying foreign exchange to a foreign party, import canceling after verification and agency for foreign procurement.   
   2. Export service:              
       Sign contract with a foreign party, examine export letter of credit, procurement agency, export customs declaration documentary works, agency for business inspection and all kinds of export approval documents, ship rental and cargo space booking, goods insurance, documents examination and payment, bank document presentation, bank exchange settlement, export canceling after verification, export tax refund and foreign trader recommendation.     
    3. Domestic and international logistics service              
        We have good cooperation relationships with shipping companies, airlines, railway and road transportation companies, express companies, forwarder and customs declaration companies, providing you with global logistics solutions.       
      4. Other related business in the import and export business process            
          Agency for the bidding of the projects complying with the state technological reconstruction standard and tax exemption matters, handle processing trade manual business and related import and export business of the export processing zone and bonded zone.             
          We will are creating new-value modern professional import and export agency service as the objective and continuously enhance the service quality. We sincerely provide the foreign and domestic clients with import and export integrated agency service of complete content, simple form and perfect mode.